Amakhala Foundation recently hosted an exciting World Read Aloud Day (#mywrad2020) with 60 learners and 46 volunteers joining in to read a special story created by the local Nal'ibali campaign.

Every February, World Read Aloud Day is celebrated around the world to promote reading aloud - an activity that has an immensely powerful impact on children's development.
"Reading stories to kids is so important," comments Tammy Smith, Amakhala's Environmental Educator. "It builds their imagination and vocabulary, improves their logic and understanding of abstract concepts, and contributes greatly to their future academic success. Every kid should enjoy all these benefits plus the fun that goes with it!"
Amakhala's fun World Read Aloud Day event was held at Sidbury Sports Club, hosting 60 children from Sidbury Primary School and iJozi Preschool, as well as 46 volunteers from Amakhala and Ulovane Environmental Training.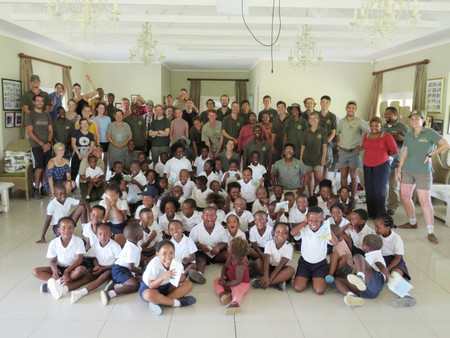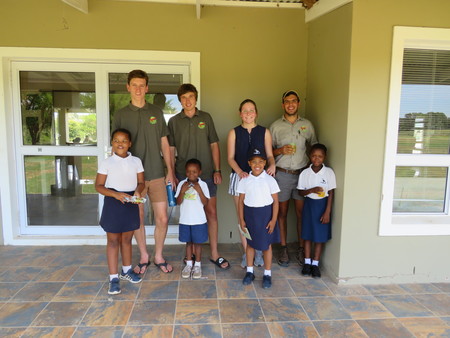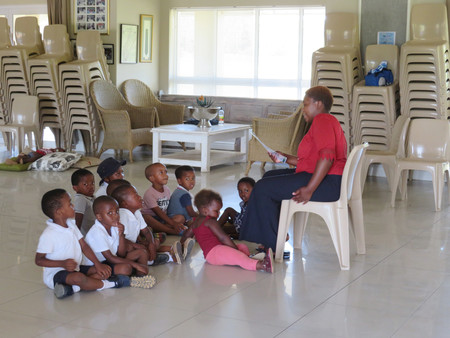 This year Amakhala joined the local Nal'ibali (isiXhosa for "here's the story") literacy campaign, which issues a brand-new children's story in all 11 official languages for World Read Aloud Day. This year's story was "A day to remember" by Lorato Trok.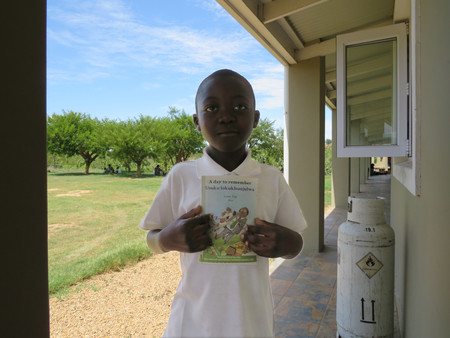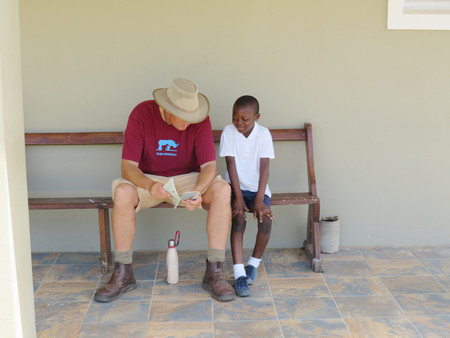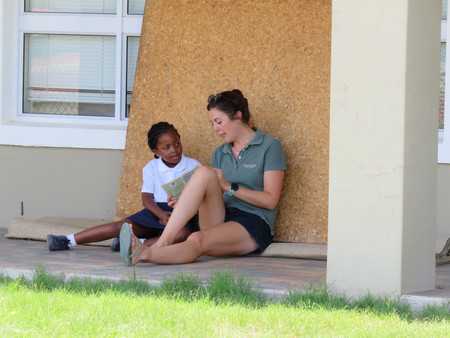 The kids were introduced to the story's interesting characters and objects through fun demonstrations, before each volunteer, with a learner or a small group, found a shady spot to read the story. To end off a hot but fun morning, everyone enjoyed an ice-cold glass of Oros.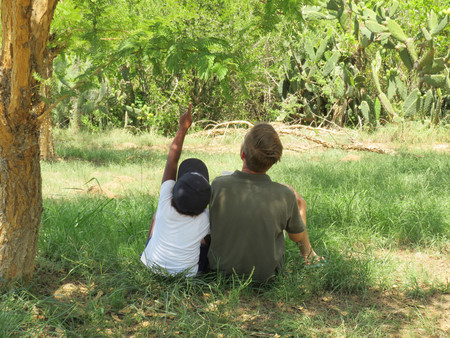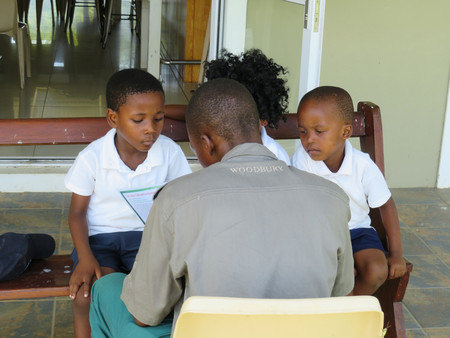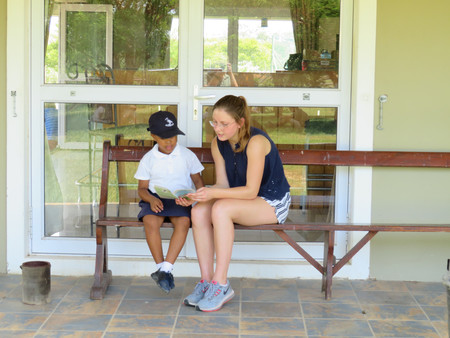 "I thoroughly enjoyed World Read Aloud Day," commented Joshua Carlsson, one of the volunteers. "Not only was it amazing to read to the kids, but just seeing their reaction to you taking the time to read them a story is incredible. It felt like I made a friend today. It is a great initiative!"
Smith concurs: "The looks on everyone's faces at the end of the morning confirmed that it had been a success. Both the young learners and the adult readers found it fun and rewarding!"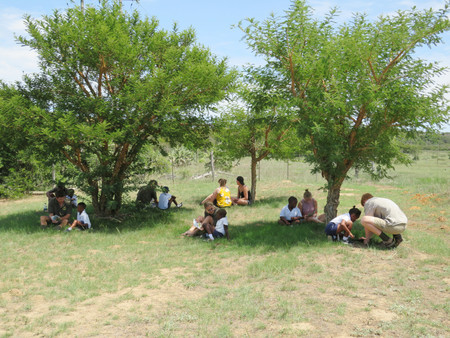 All photographs courtesy of Tammy Smith and Petro Rossouw.