The global theme for this year's Earth Day on 22 April 2021 is 'Restore Our Earth' and, at Amakhala Game Reserve, we are celebrating our diverse and abundant biomes that contribute to a healthy and resilient ecosystem on the reserve. As a token of our commitment to 'Restore Our Earth', we are also donating a Spekboom to every guest through our Plant a Spekboom initiative.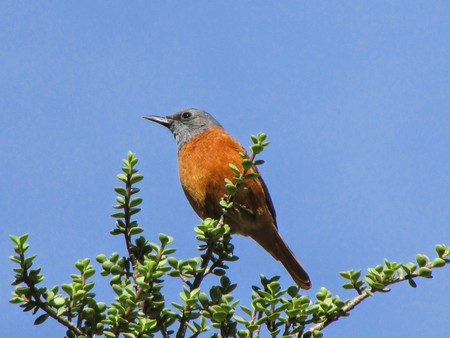 Amakhala's Biomes – A Biodiversity Hotspot
Spanning across 7500 ha, Amakhala is renowned for its unique and diverse topography, including the Bushman's River that meanders through the Reserve. Recognised as a biodiversity hotspot, Amakhala is home to five of South Africa's nine plant biomes including the Albany Thicket, Nama Karoo, Fynbos, Savanna and Succulent Karoo.
These biomes contribute to the high concentration and rich diversity of plants and animals that are endemic to the area, all contributing to a thriving biodiverse and healthy ecosystem on the reserve. The biomes also create an ecotourism destination where guests can experience a variety of wildlife and plants in their natural habitat.
Sadly, many of these biomes and the species that are endemic to the area face major threats such as climate change, urban development, alien invasive species and unsustainable agriculture.
At Amakhala, however, the biomes and the plants and animals they are home to are safe, thanks to our 'Protected Status' under the Eastern Cape Biodiversity Stewardship Programme through the Eastern Cape Parks and Tourism Agency (ECPTA), as well as our team's unwavering commitment to the conservation of these biomes and the protection of threatened or endangered plants and animals.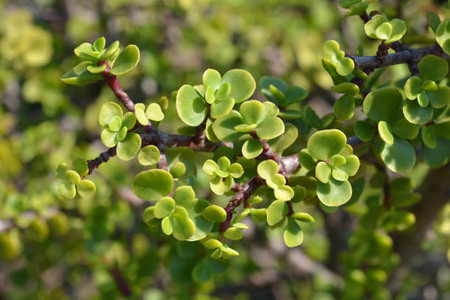 The Albany Thicket Biome and the Carbon-Absorbing Spekboom
The most common biome on Amakhala is the Albany Thicket, which is made up of dense shrubs, herbaceous plants and succulent trees and is home to a number of herbivorous animals such as elephants, duikers, kudus and bushbuck. The Albany Thicket biome however remains vulnerable to the effects of climate change as the projected higher temperatures and rainfalls could result in increased fire days, flash flooding and soil erosion. The conservation of the Albany Thicket is therefore of the utmost importance as a possible site for climate change mitigation.
There are a number of succulent plants found in the Albany Thicket biome such as the carbon-absorbing Spekboom (Portulacaria afra), a tree-like succulent plant. Spekboom is not only water-wise and resilient, it also absorbs carbon from the atmosphere to produce plant tissue and oxygen, which is helpful to reduce the effects of pollution and high carbon levels in the air.
Also known as the 'elephant plant', Spekboom has many incredible uses. It is edible and highly nutritious (high in Vitamin-C) and is eaten and enjoyed by herbivorous animals, especially the elephant (hence the name). It also makes a great addition to a green leafy salad or as a juice ingredient! Spekboom also holds medicinal value and is used for treating skin conditions, infections, dehydration and sunburn. This easy-to-grow, regenerative plant can also help to restore and rebuild areas of the Albany Thicket that have degraded.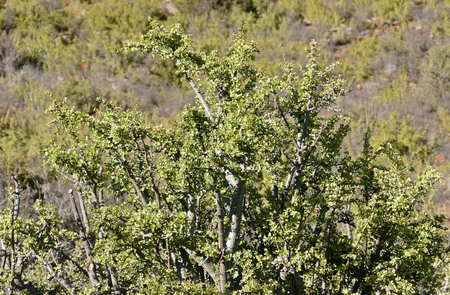 Image Credit: Bernard Dupont via Flickr
Amakhala's "Plant a Spekboom" Initiative
While visiting Amakhala, you too can play a part in mitigating climate change by participating in Amakhala's Plant a Spekboom initiative. The earth and the elephants will love you!
Amakhala lodges have pledged to donate a Spekboom to every guest as a token of their commitment to Earth Day's theme 'Restore Our Earth'. Guests participate by planting their Spekboom back at home or at the lodge they are visiting or in a spot on the Reserve they select while on a game drive. Each Spekboom comes with a short educational message providing key information about Spekboom to create awareness and to encourage guests to be part of the change, even after they return home, as earth belongs to all of us!
Feature Image Credit:  Bernard Dupont via Flickr