The beautiful Woodbury Lodge recently went through a facelift by decor specialist, Tracy Mills. They are excited to show off their new furnishings and styling.
Classic furnishings are complemented by contemporary finishes that create a restful but stylish ambiance.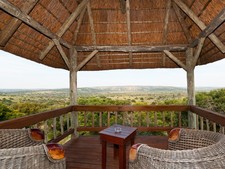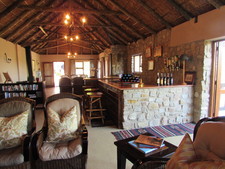 The lounge and dining room areas have been similarly redecorated to provide guests with a tasteful environment in which to relax and socialise.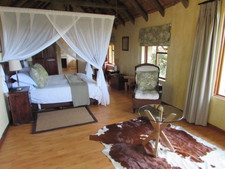 Along with new bedroom and bathroom decor touches, rooms are comfortably appointed with refurbished seating areas and new tea/coffee stations.
Woodbury Lodge and the entire team welcome you all to come and enjoy.