The fight against poaching requires a multi-faceted approach; different components that work together to combat the ongoing rhino crisis.
Our Equine Anti-Poaching Unit (APU), together with the K9 unit and our 'Eye in the Sky ' consists of highly trained horses and staff members who patrol day in and day out, scouting the reserve for potential threats in hard-to-reach areas.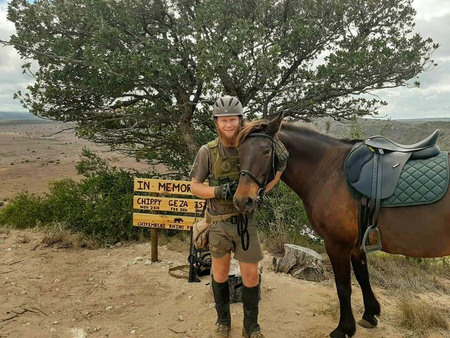 The horses are alert, have sharp senses and a natural instinct and can quietly make their way through a terrain to extend the daily reach of the teams. With no negative impact on the surrounds and without disturbing the wildlife, the Equine unit can cover four times the distance a foot patrol can, and has the advantage of elevated vision. 
The presence of the APU horses and their armed riders is an effective deterrent against poachers, and sparks interest in the local community and among guests visiting the reserve, encouraging word-of-mouth awareness about rhino poaching and the importance of conservation.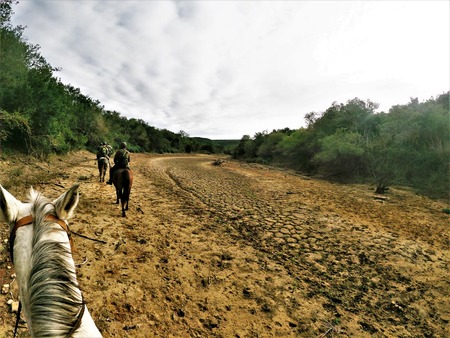 Alnich tells us about Amakhala's Equine Anti Poaching unit:
To find out more about the ongoing APU efforts and learn more about Amakhala's three pillars: Conservation - Community - Anti-Poaching, click HERE.