The Amakhala Foundation is growing.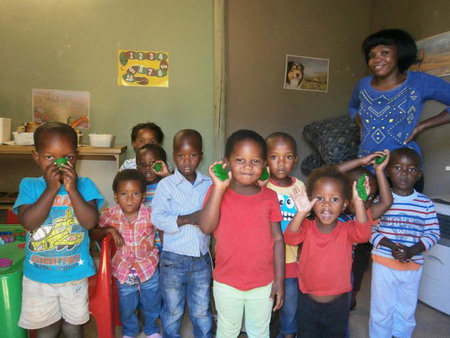 As an expansion of the School Bursary Fund (which the Amakhala Foundation offers school fee assistance to Foundation Phase children of junior staff members on the Amakhala Game Reserve), the Foundation has recently opened a preschool - iJosi Preschool for children aged 3 to 5 of junior staff members of Amakhala. So far 11 children have been registered at the preschool which opens 2 days a week. 
the primary schools teacher, Thembisa says, "The children are settling in well and enjoying learning to do puzzles and spend lots of time playing with the blocks." The Foundation is hopeful that a second preschool will open in the middle of the year to provide Early Childhood Development to more staff children, to provide them with the skills and education necessary.