A Great Christmas Gift! Amakhala Foundation Wildlife Calendar 2018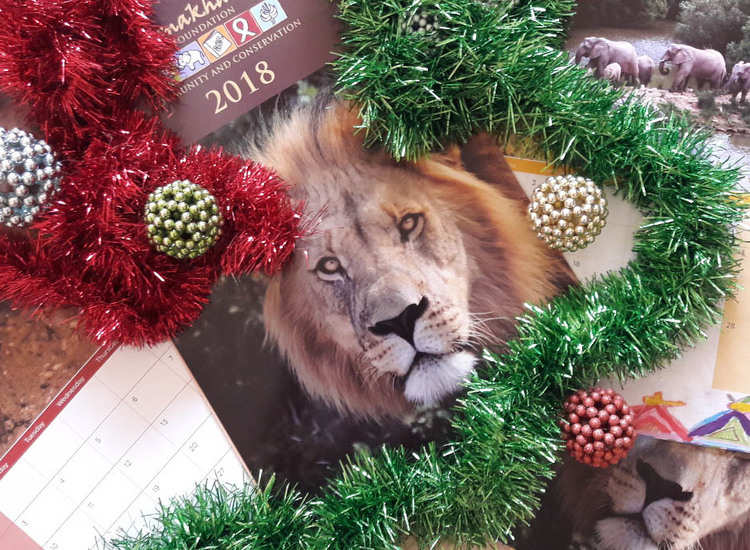 One of the most beautiful projects of the year is the Amakhala Foundation Wildlife Calendar. The field guides and game rangers on the reserve donate some of their photos for use in the calendar each year. These amazing photos are bordered by patterns drawn by kids at the local schools, who win a calendar if their pattern is chosen. The proceeds from the calendar sales go toward funding of the Amakhala Foundation.
The calendars are sold locally and can be found in the lodge shops. If you would like to support this worthwhile initiative, please contact Tammy via email conservation@amakhala.co.za or telephone 079 615 3419. The calendars can also be purchased via our Just Giving page and then posted overseas.